Welcome to the Material Simulation Group!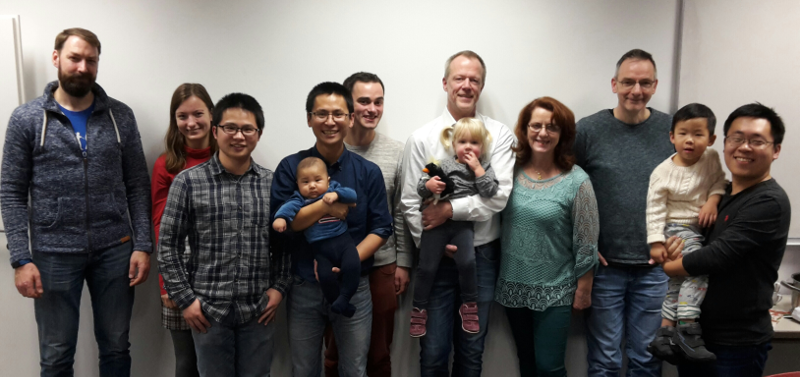 Special Issue of the Tribology Letters Contact-Mechanics Challenge has gone online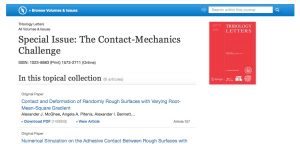 Selected as one of 250 articles by Springer-Nature as a potential change-the-world article.
Featured on January 5, 2018 by Robert W. Carpick's Perspective in
Science 359, 38 (2017).
See also more information on the challenge with links to surface profiles.